Here are some featured projects we recently completed in Florida
Juneau Construction Company
Universal Engineering Sciences Inc.
Installation of over 1,000 stone cloumns to support the foundation for a multi-family/retail/parking garage complex
---
---
Home 2 Suites by Hilton, Tampa, FL
Installation of 284 Vibro Stone Columns
---
---
Polyurethane Chemical Grout
Maximo Marina, St. Petersburg, FL
1 and 2 part polyurethane grout applied to concrete slab.
---
---
Pre-Construction Helical Piers
Residential Pool, Port Richey, FL
Helical Piers installed to stabilze ground before the pouring of cement.
---
---
Blue Heron Health and Rehabilitation, Wesley Chapel, FL
Mortensen Engineering Inc.
Installation of 394 Vibro Replacement Stone Columns
---
---
Suncoast Parkway Extension, Spring Hill, FL
Over 3,600 cubic yards of compaction grout
---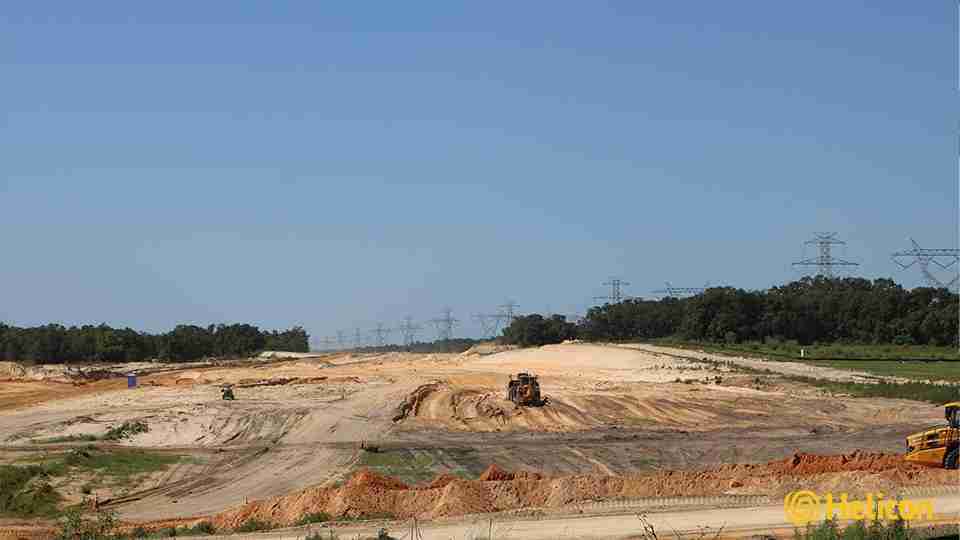 ---
Gandy Self Storage, Tampa, FL
Installation of 220 Vibro Replacement Stone Columns
---
---
Tampa Housing Authority, Tampa, FL
Installation of 383 Vibro Replacement Stone Columns
---
---
Pre-Construction Helical Piers
The Collective, Naples, FL
Universal Engineering Sciences
Installation of 226 Galvanized Helical Piers
Drilled to an Average Depth of 25 Feet
---
---